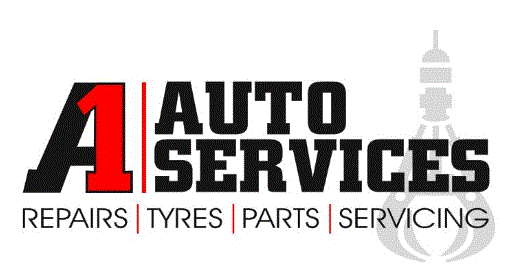 Unit 7, Indigo Business Park
Oil Sites Road
Ellesmere Port
CH65 4AJ
Tel: 0151 356 4872
Scrap Cars in Ellesmere Port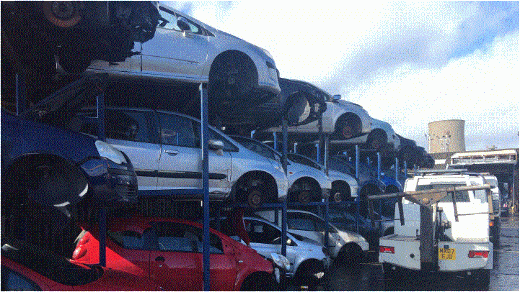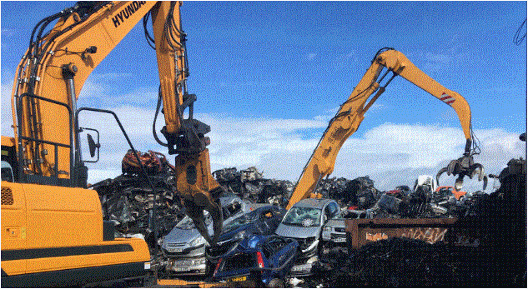 Best prices paid on all scrap cars
Hundreds of parts for all types of cars and vans.

Please phone for details
0151 356 4872
Please phone or check out our ebay account.

Ebay Top Rated Seller -100% Positive Feedback
We are experienced car breakers who break any type of cars or vans. We buy scrap cars and vans and aim to give the very best prices available, not just in Ellesmere Port, but anywhere. We offer immediate payment and we can give you an idea of how much your vehicle is worth, either by phone, or by completing the form on this page.
We are a DVLA registered site. We are also approved by the environment agency and have a scrap metal dealers licence.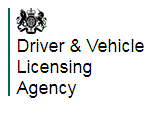 We have hundreds of parts for all types of cars and vans from all over the world. Contact us.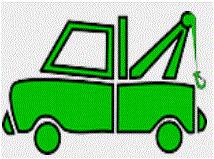 Breakdown Recovery in Ellesmere Port.
We can recover cars and vehicles up to 3.5 tons anywhere up to 50 miles from Ellesmere Port.
Scrap my car in Ellesmere Port
Please note that these quotes can only be
an estimate until we see the car.
We are a totally reliable scrap yard in Ellesmere Port offering great prices for scrap cars.
We have a huge range of spare parts available.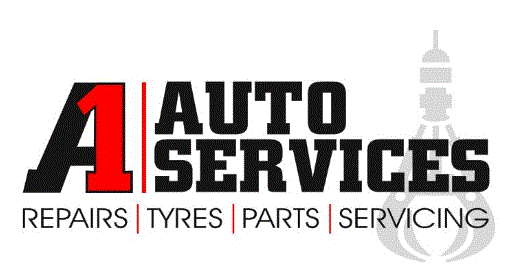 Unit 7, Indego Business Park
Oil Sites Road
Ellesmere Port
CH65 4AJ
Tel: 0151 356 487